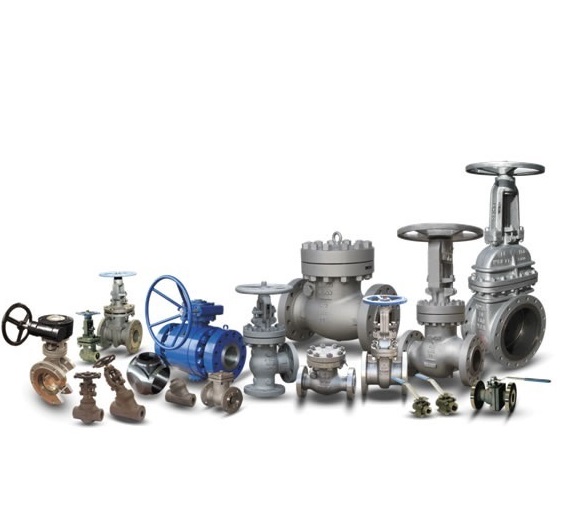 The complete scope of Continental Valves is:


 
 Ball Valves
 
 
 Knife gate Valves
 
 
 Plug Valves
 
 
 Blow off Valves
 
 
 Needle Valves
 
 
 Butterfly Valves
 
 
 Diaphragm Valves  
 
 
 Piston Valves
 
 
 Check Valves
 
 
 Gate Valves
 
 
 Globe Valves
 
 
 Line blind Valves
 

The Continental Valves product range includes sizes in range from ½" to 56" (DN15-DN1400), class rating from 150lbs to 2500lbs (PN16-PN420). Material range's from cast iron, carbon steel, alloy steel, stainless steel, super-duplex stainless steel, titanium, zirconium and special alloy steel like Monel and Inconel and suitable for working temperatures from -196ºC to 650ºC.

For urgent deliveries pelase contact Continental Valves to see if there are any possibilities to supply directly from their vast valve stock within 24 hours.